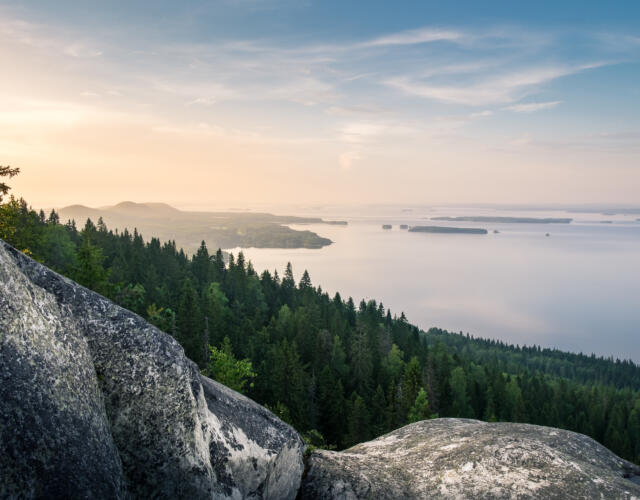 Sustainability
Langset aims to make sustainability an integrated part of all parts of our business. We work systematically to improve our business, and sustainable growth is at the core of what we do. From the early, small start at the end of the 80's, we have built a diverse and solid portfolio of companies across Norway and internationally. We are now setting the course for the future and aim to keep going for generations to come.
We support the UN Sustainable Development Goals. We have assessed these goals to determine which matter the most to our business and where we can make the biggest difference. We are committed to make our prioritised goals a part of the strategy, culture and operation of our company.

Langset becomes a member of the UN Global Compact
The UN Global Compact is the UN's organization for sustainable business and the world's largest corporate initiative for sustainability. Once we have joined the UN Global Compact, we have committed ourselves to following the UN's 10 principles for responsible operation in the areas of human rights, working life, anti-corruption and the environment. We actively seek out local partners in sustainability and are happy to share how we work with sustainability with others.
This is how we work with sustainability
The 20 companies in the Langset group work in a coordinated manner with sustainability. Through the strategy work in the group, we have assessed our challenges and opportunities. The group management together with the general managers has actively contributed to the choice of the 4 priority sustainability goals. For many years, the group has focused on HSE and Quality. This provides the best starting point for the work that is now well underway to ensure that the sustainability perspective is incorporated in all parts of our business operations.
Through an assessment of their business model, the various companies have identified the most important focus areas for the next year. Based on the work that is now underway, the group will define an action plan for comprehensive projects in priority areas within Environment, People and Consumption. In parallel, we assess all our policies and processes, so that these in a good way ensure responsible operations within the areas defined in the UN's 10 principles. The work is coordinated on an ongoing basis with our certifications and is followed up through the audit work.